Welcome to
Chemical Partners India
Chemical Partners India is committed to providing affordable, efficient, and environmentally responsible products to the customers that we serve globally
CPI is an ISO 9001:2015 certified company leading in the distribution of versatile chemicals-connecting manufacturers and end-users.
We continuously strive to make sure that all our solutions are always to-the-point and cost-effective. This is how we win trust from our customers and partners. And the trust by them also means great responsibility.
Chemical Partners
We are committed to executing your order on time with utmost accuracy
How Do I Get Started?
Ready to "Talk Testing" with us?
01
Why Choose Chemical Solutions?
What makes us a leader in our industry in quality data and customer service?
02
Request A Quote
Interested in submitting samples? Start here.
03
Caring For The Health Of You And Your Family.
We Provide All Aspects Of Medical Practice For Your Whole Family!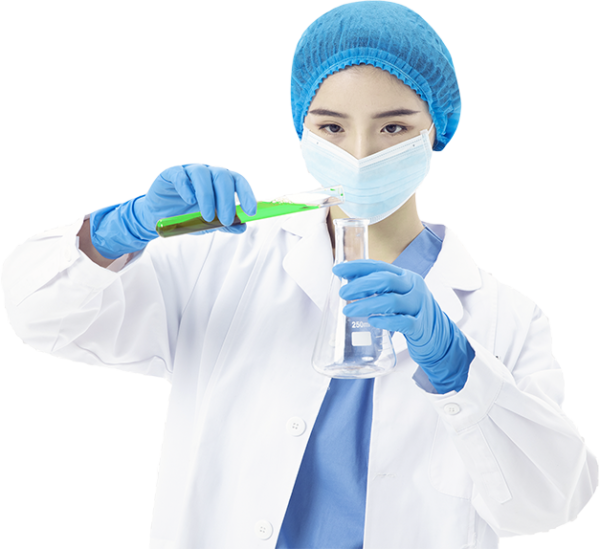 Providing Our Best Product
Manufacturing facilities for Intermediates, Fine, and Specialty Chemicals for the Pharmaceutical and Allied Industries that are state-of-the-art.
Ready To Collaborate With Us?
There are many ways to contact us. You may drop us a line, give us a call or send an email, choose what suits you the most.
Testimonials
What our client say's
"Customer expectations are rising and standards are changing all across the world. Consistency in quality is critical. When it comes to supplying clients with consistent, trustworthy, high-quality products, we understand there are no quick cuts. "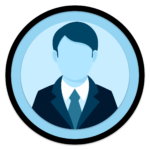 "Around the world, Customer expectations are growing and standards are evolving. Quality consistency is vital. We know there are no shortcuts when it comes to providing customers with consistent and reliable, high-quality products."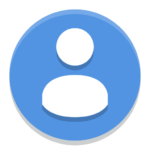 "We recognise that there are no short cuts when it comes to providing clients with consistent, dependable, high-quality products. Across the globe, customer demands are rising and standards are shifting. " All Is Best Product in Chemical Partners.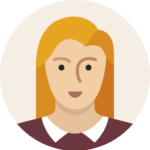 Health Essentials
Recent Articles